GET TO KNOW US
Our company specializes in vegan skincare products and accessories for all skin types for both male & female. We have the right product here for you! Having beautiful skin starts with you & follows with consistency.
SKINCARE PRODUCTS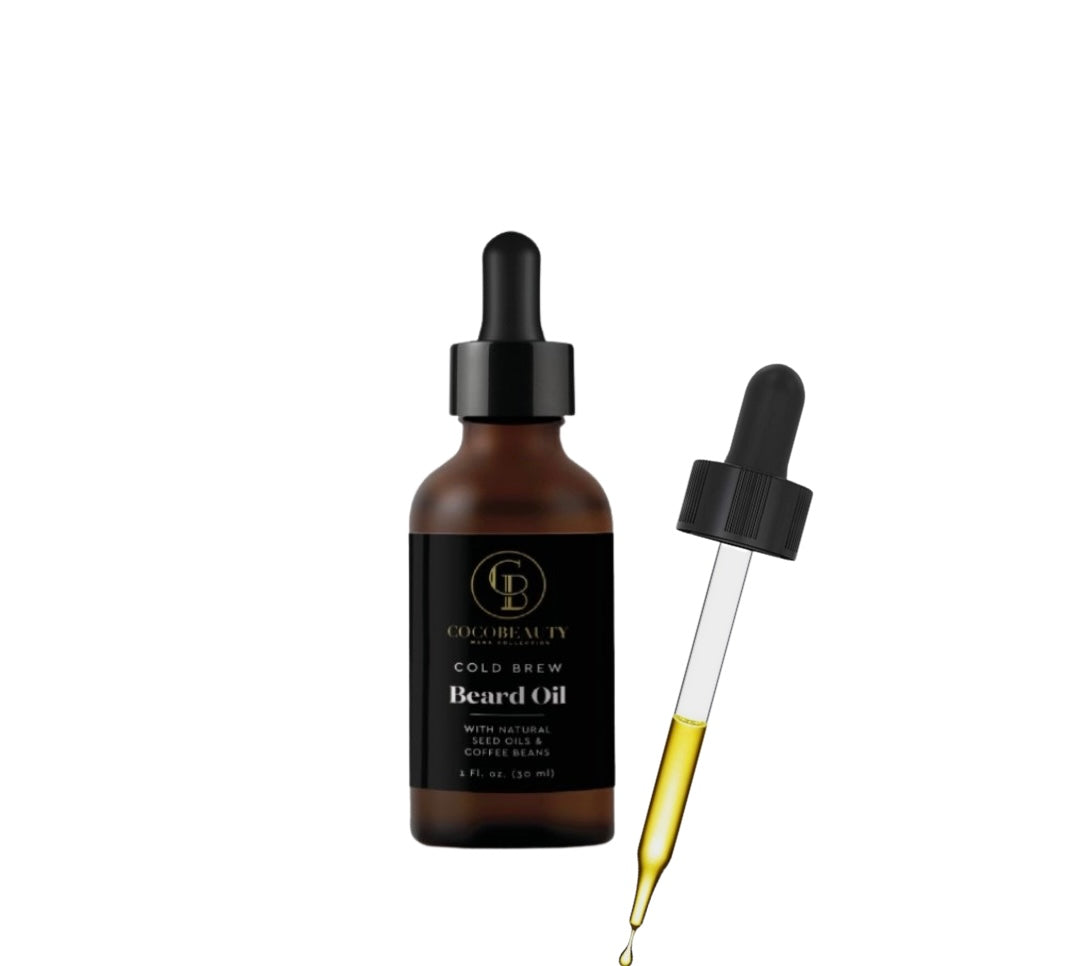 COFFEE BEARD OIL
Our beard oil benefits the beard with many conditioning properties promoting the appearance of shiny thicker and smoother hair.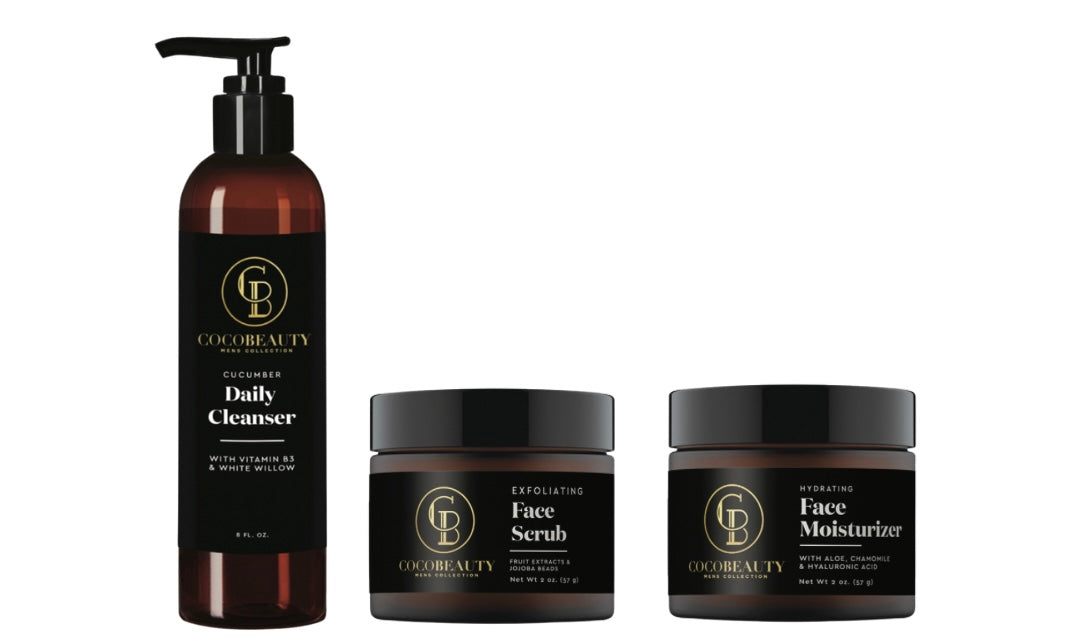 MEN SKINCARE SET
"The men collection" skincare set includes a daily cleanser, exfoliating face scrub, and hydrating face moisturizer. Start your skincare regimen today!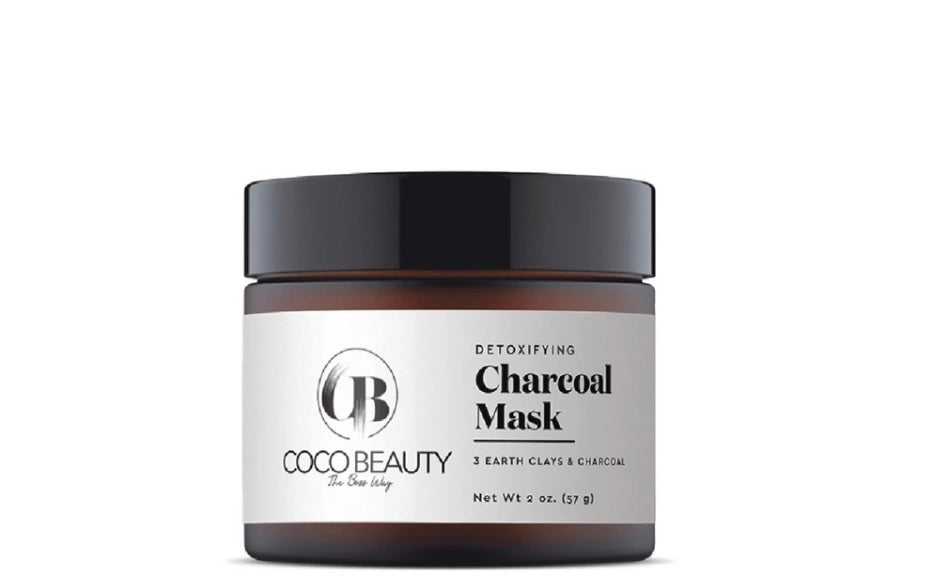 COCO CHARCOAL MASK
Our charcoal mask eliminates oil & dirt while visibly reducing pores. Best used for all skin types (Dry, Combination, Oily)